Normally, when patrons review hotels after a visit, their opinion boils down to the little things. A wonderful architectural design might attract customers to your hotel but once they are in there, small elements of service like the response to queries, toiletries provided or even the colour of light bulbs go a long way in shaping their opinion of your establishment.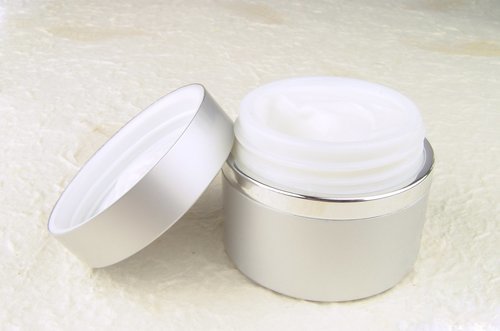 When it comes to toiletries, a hotel that wants to have return customers has to go beyond the basics. If you want to stand out from others in the hospitality industry, then you need to add the Verso night cream to the list of toiletries that you provide your guests with.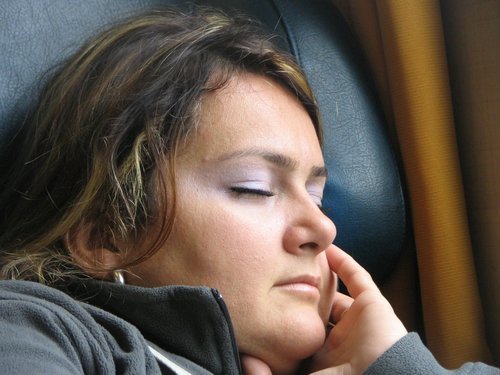 What is the Verso Night Cream and Why Offer it to Hotel Guests?
This is a skincare product that is designed to repair and rejuvenate the skin to keep it soft and young-looking. This is achieved through the use of Retinol 8, a complex element of Vitamin A that steps up the skin rejuvenation process. The cream also possesses oat and Turmeric antioxidants that protect the skin from inflammation.
These qualities make it a great addition to the toiletries offered to guests. Mostly, hotel guests are people on vacations or business trips. Their days are packed with activities that leave them exhausted. If they go for activities like hiking or sightseeing, their skin is often exposed to some degree of roughness. Offering such guests a relaxing night cream is sure to make them fall deeper in love with your hotel.
The cream is packaged in a 50 ml can that can serve several people. In a hotel set-up, this may be packaged into smaller tubes for solo guests or those on a one-night visit. With this cream, you will have introduced your guests to a skincare routine that will make them remember you forever.