The day comes, you get engaged, and you are ready to start the rest of your life, but now what? Where should you begin with wedding planning? How much money is this really going to cost you? Have no fear, below are a list of the first things to consider which will help you save some money on your big day.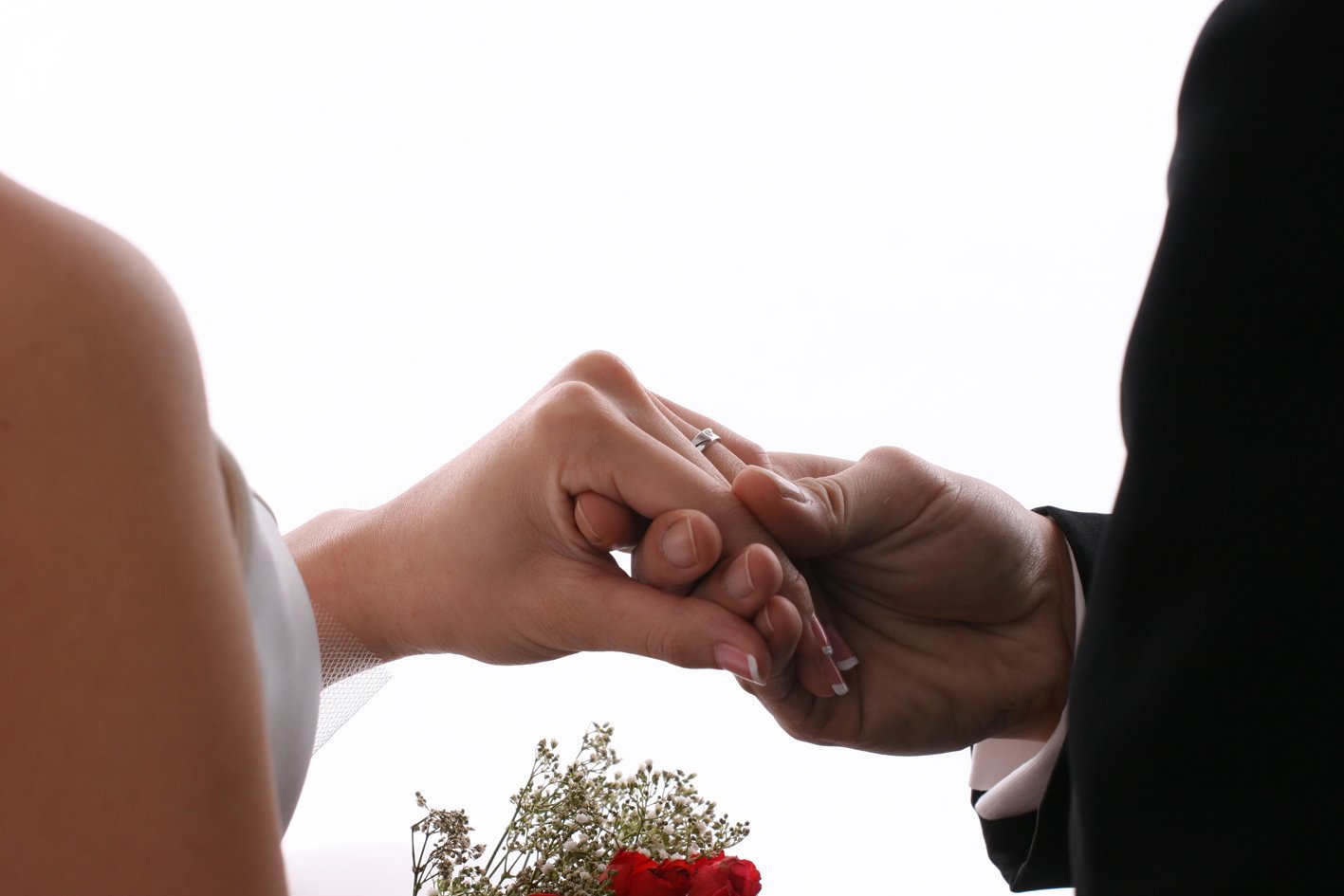 Budget; you can't get far before having a conversation with yourself, (and hopefully your future partner in life), about how much you want to spend on your big day. You should also sketch out roughly how much to spend on venue, flowers, food and decorations. Start with a ballpark figure for each, to help you set and manage expectations. You can always manipulate the numbers later. It is essential to know where your boundaries are, because, after all, this is supposed to be the happiest day of your entire life and shouldn't put you into unthinkable debt. This will help you save money in the long run.
Venue; think about where you would see your big day happening. The first thing to think about is what city or region or even country you foresee yourself saying 'I do'. Then, from there, you can look at different venues within your budget, to see what you like and don't like. If you don't have a style in mind, setting or deciding on a venue can be great inspiration and guidance for the rest of your wedding décor and theme. Doing this early on can be a huge cost benefit. Further, you could consider places which aren't necessarily self-proclaimed wedding venues such as local wineries or breweries. Alternatively, consider hotel style accommodation that will offer a package which puts everything into one, often discounted price.
Music and entertainment; you may scratch your head and wonder how this is something you should consider early on. Often, music and entertainment can be a considerable outlay of money and can eat up a good chunk of change for many couples. You want everyone to dance and sing and have fun. One idea is to cut costs here, and consider buying a second hand macbook pro or computer, and having a friend or family DJ, or even ask all guests to send you some songs or music requests ahead of time and simply create a playlist. This is also a playlist you could share with guests as a souvenir.
Flowers; flowers are one of the wedding expenses which most commonly sneak up on people. If you want to cut some costs here, try having an outdoor wedding with flowers provided by nature. Or try fake flowers, often they can look real, and they will last longer as well.