Sustainability might not automatically pop into your mind when you're looking for a hotel room. It's a popular buzzword that millennials are attaching to everything from food to recycling. These four hotels are showcasing best practices in sustainable tourism. It's an effort to implement environmentally-friendly processes within hotel operations.
Hyatt
Hyatt's green strategy reduces waste and water as part of a more significant effort to incorporate high eco-friendly standards. Employees play a substantial role in the plan by participating in community volunteerism. In fact, the company has a robust employee development program to encourage responsible business practices that are good for the environment.
Hyatt Thrive is the hotel's responsibility program, making the brand accountab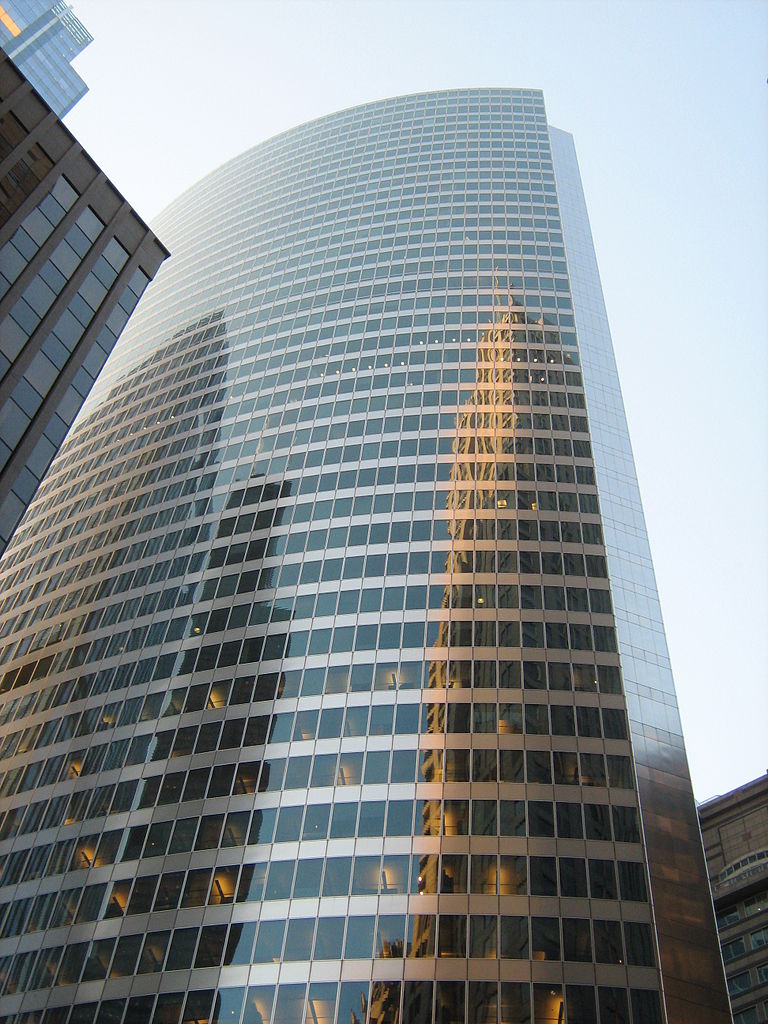 le for maintaining high standards that mirror or exceed industry practices.
Accor
Accor's hotels include well-known brands like Swissotel and Fairmont. Its strategy includes involving all stakeholders, such as partners, customers, and employees in brand priorities, including sustainably sourcing food, reducing waste, and fighting sex slavery of children.
These unique hotels offer a friendly ambience that mirrors the hotels' diverse culture. Kimpton promotes sustainability through employee social activism. Empowering women and diverse communities is one way that the hotel practices social responsibility. Kimpton is Green-Key certified, making it a leader in eco-strategy.
1 Hotels emphasize the importance of nature by using reclaimed wood, hemp mattresses, and natural lighting in the hotels' designs. The brand's commitment to the environment is evident the moment a guest enters the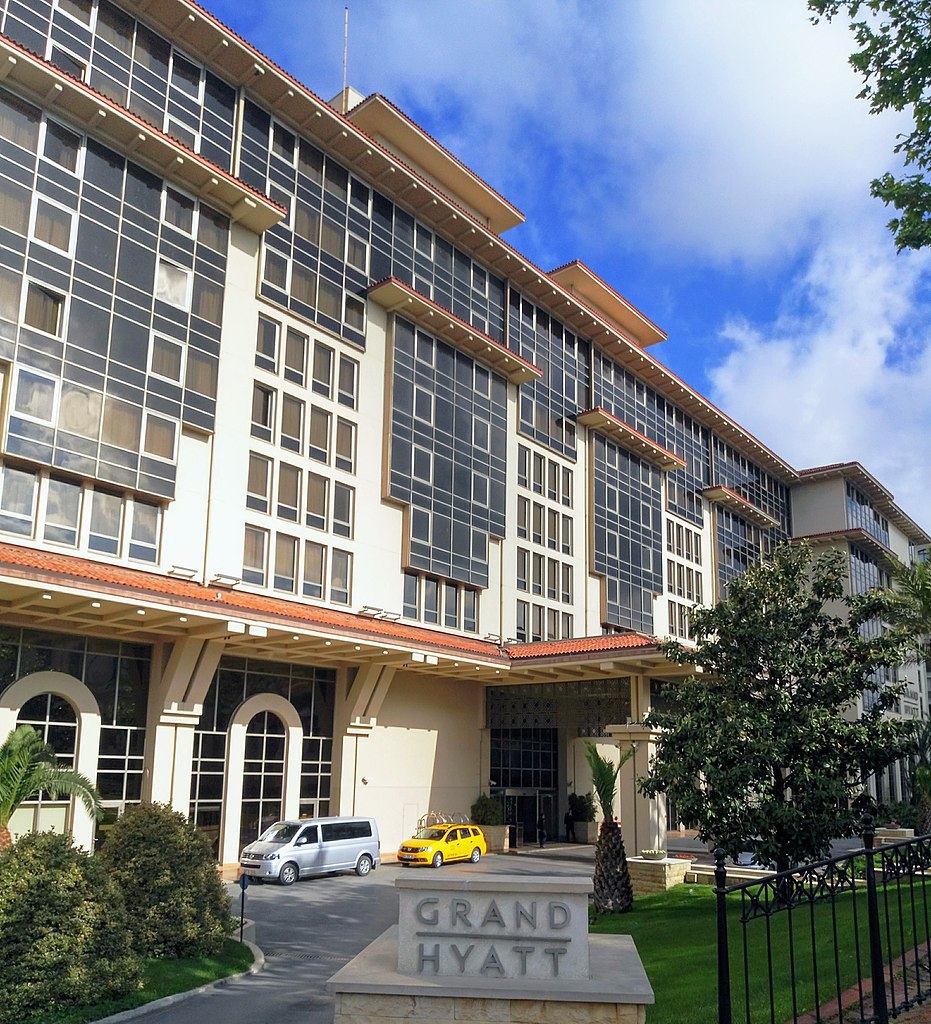 hotel. With locations in Brooklyn, New York, and Miami, the brand is poised to be an example of environmentally conscious design.
This brand focuses on culture and community development by working directly with employees to incorporate sustainability into hotel interactions. Most all-inclusive hotels have a large carbon footprint. Sandos embraces eco-friendly activities throughout its properties with recycling and energy conservation. Certified materials are included in the green rooms. Onsite programs address reforestation, endangered species, and herb gardening.
Guest satisfaction with hotel stays is influenced by the way the brand integrates sustainability into hotel properties. Some travelers actively seek out properties that combine enhanced amenities with environmental and social change. Many hotels have taken the hint, making a concerted effort to incorporate eco-conscious initiatives.