If you are having to travel on a limited budget, you may be looking for the best value. It's a common problem that's easily remedied if you don't mind living like a college student. Hostels all over the world offer dormitory-style living space for reasonable prices. There are a few benefits to hosteling that far outweigh the drawbacks.
Save money with room sharing. With the cost of hostels starting at $8 a night, it's easy to see the economic benefit. It's an option that beats the price of a hotel, and the money that you save can go toward other aspects of yo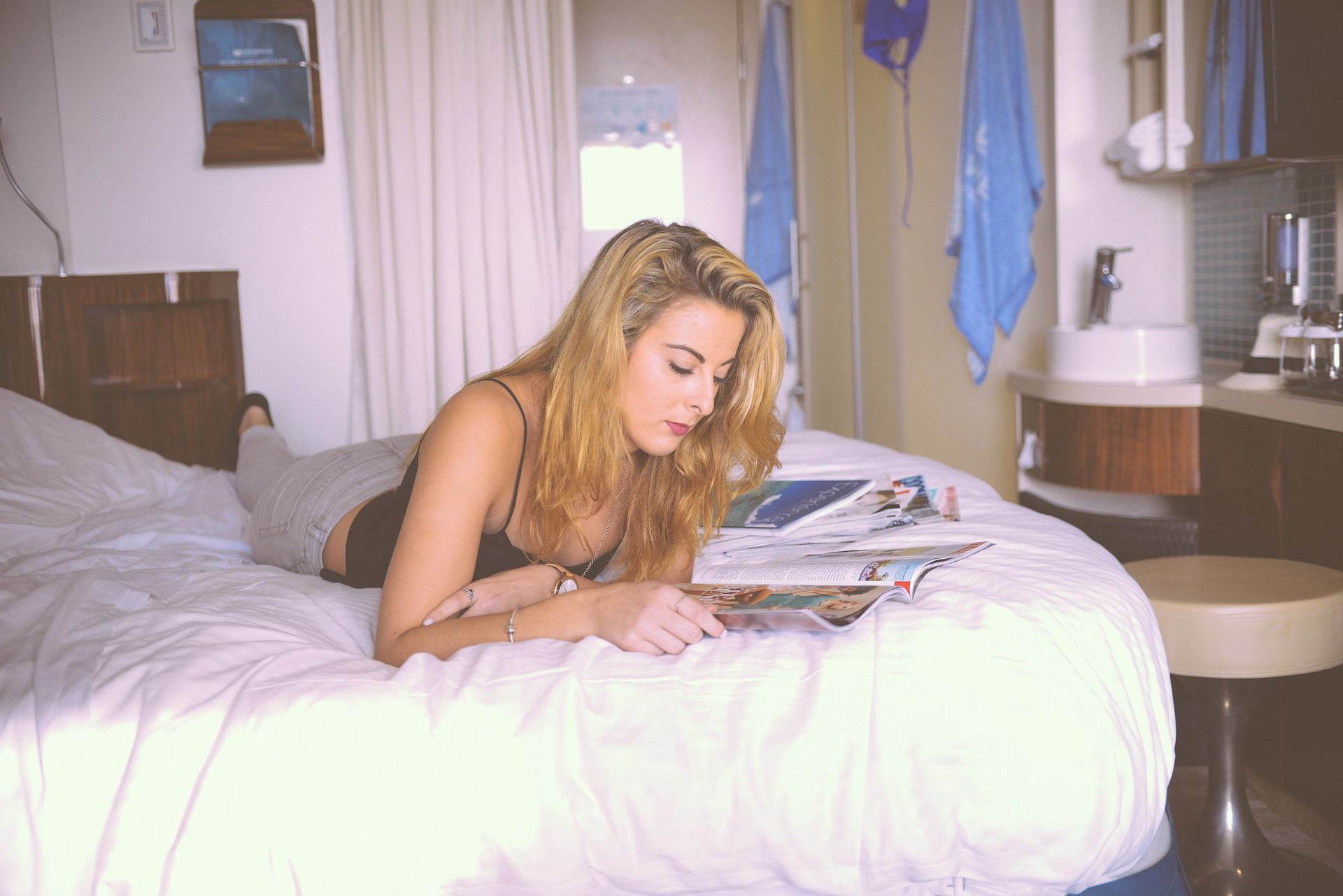 ur trip. Private rooms are available, but most hostels offer shared rooms which cost less money.
Expand your network. Communal areas offer great opportunities to speak with travelers from around the world. It's fun to meet people from different backgrounds. The upside is that you might encounter a new friend or the perfect person to advance your career.
The communal kitchens provide the tools to cook whatever your heart desires. It's a money saver that keeps travelers from eating out nightly. Just go to the grocery store to pick up your favorite food items. If you're a frugal traveler, you can't beat the convenience or price or experience of a hostel.