Home sharing is fast becoming the holy grail of short-term accommodation. It's especially lucrative for owners who are seeing skyrocketing profits from renting rooms and entire homes by the day. Airbnb is an online home-sharing community that's helping travelers find convenient places to stay in 192 countries.
Booking
Airbnb estimates that it will make a whopping $3 billion per year by 2020. The online platform connects homeowners with people looking for short-term rentals. Hosts post available space on the website and travelers book the accommodation. After accepting a booking, hosts are paid within 24 hours of the traveler's check-in. Airbnb is available worldwide. The company's estimated value of more than 25 billion exceeds the valuation of two significant players in the hotel market, Wyndham Worldwide and Hyatt Hotels Corporation.
Benefits
The platform offers benefits for travelers and hosts. Hosts are making money, and guests get to book accommodation at a fraction of the cos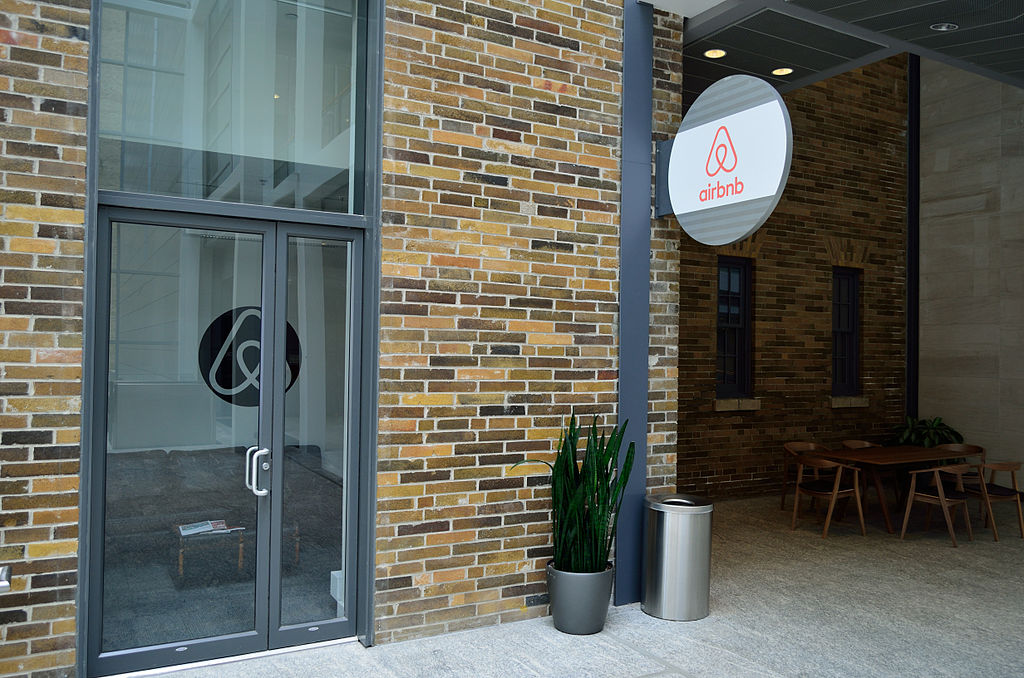 t of a hotel room. The service primarily caters to the budget-conscious traveler, but business executives use the service also. It's a great way to find unique, comfortable places to collaborate with co-workers while traveling to conferences, conventions, or meetings.
Some states have restrictions on property rental. For instance, you are required to live in the state of New York to sublet a room, home, or apartment for less than 30 days. Some cities prohibit residents from hosting paying guests. Airbnb guests and hosts must review local laws to ensure compliance. By accepting the service terms, users agree to follow local regulations and laws.
As more guests book short-term rentals through Airbnb, the company's revenue will continue to increase. The platform provides many benefits for the members of the online community who are able to travel in style and meet warm, interesting people.