Traveling on a budget is not as challenging as it may seem. There are plenty of budget-friendly hotels that are prepared to give excellent customer service without all the frills that you get with higher-end establishments. Here are a few value hotels that offer more amenities for less.
America's Best Value Inn
The name says it all. Value is the key word. This hotel has low prices, great rates, and complimentary breakfast. Its service is top-notch, according to JD Power and Associates. This hotel has the highest rank out of all economy chains for customer serv
ice. With 870 locations throughout the United States, you are sure to find a convenient hotel that meets your budget.
La Quinta Inn
Under the banner of Wyndham Worldwide, LaQuinta Inns have great amenities for the pricing. Comfortable rooms, complimentary breakfast, and more. It's hard to beat Wyndham properties when you're looking for a great deal. The company has a vast portfolio of upscale, midscale, and budget choices, including Ramada, Super 8, and Days Inn.
Clarion hotel can accommodate meetings, events, and celebrations, catering to business and personal travelers. With 24-hour business centers, pools, and fitness rooms, Clarion has some of the same a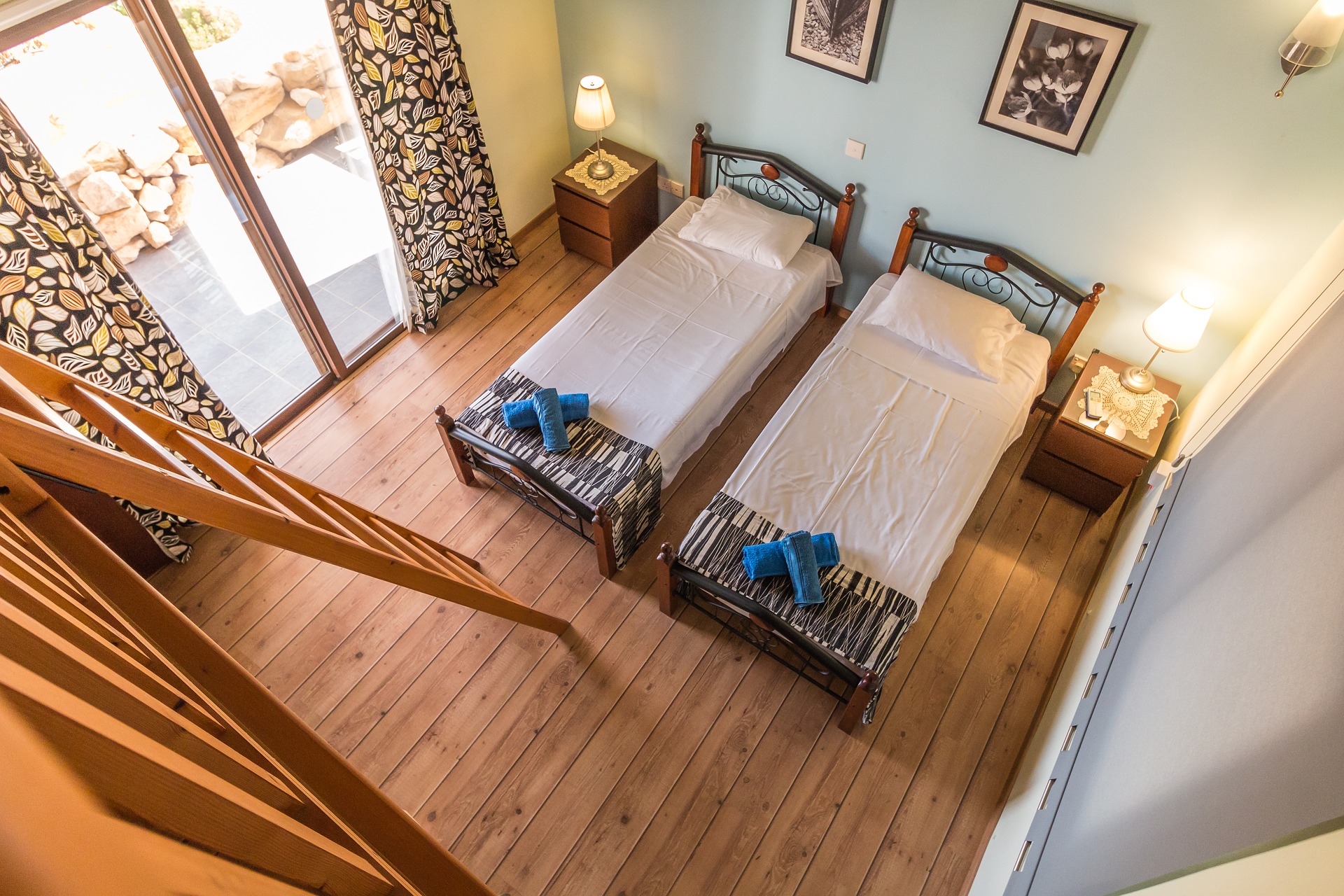 menities as upscale hotels. Don't let the reasonable price fool you, this hotel brand doesn't skimp on the service. It's a good choice for relaxation or business because its spaces cater to everyone. Locations all over the country provide access to the value pricing.
Hotel brands are finding new ways to offer more for less. It's a competitive market. Even the budget hotel options have ramped up the service offerings. Guests receive great deals that include free breakfast and complimentary shuttles. Frugal customers are taking full advantage by booking comfortable rooms at rock-bottom rates. With plenty of hotel choices, there's no better time to travel than the present.